Welcome to Orford Refrigeration - 100 years on
During these trying times as we deal with Covid-19, the Australian owned and operated Orford Refrigeration remains open for business supporting commercial refrigerator and ice maker fleets around Australia. Support Australian owned and operated businesses - Email us on : sales@orford.com.au or Phone us on : 1300 673 673 (1300 ORFORD)
Orford Refrigeration is an Australian owned and operated company specialising in the design and supply of commercial refrigeration to the Australian and Global Market
What began 100 years ago in Toowoomba, Queensland as a cordial manufacturing business in 1920 has grown, changed and adapted to suit the markets needs.
​The business is in the forefront of research and development in efficient refrigeration technology and places great emphasis on building and maintaining partnerships right along the supply chain.
We continuously develop our product range with an eye to the future.
Orford Engineering have designed the innovative low energy consuming EB Range. This patent protected range has the very recognisable Orford look offering simple installation, "easy access" removable refrigeration package and all parts available.
​Click on the link for the
Orford EB Energy Figures
including the daily running costs.
Orford Refrigeration also offers a full finance package which allows you to access premium products while preserving your working capital. Talk to us about how we can assist.
---
---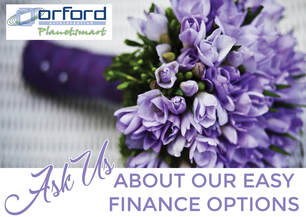 ---